Plant Machinery Hire
Searching for a reliable and customisable plant machinery hire service?
Then look no further than DMB Mini Digger & Driver Hire.
Our experienced team at DMB Mini Digger & Driver Hire will supply you with top quality plant machinery ready to meet the specific requirements of any project. Catering to both the commercial and domestic market, we offer machinery ranging from a micro machine all the way up to a 3.5 tonne machine to cater to every customer. Along with direct delivery and collection, you can also take advantage of our driver or additional workforce hire to ensure specialist projects covering driveway trench drains, septic tanks and more are completed to the highest quality. Get in touch and secure a free quote.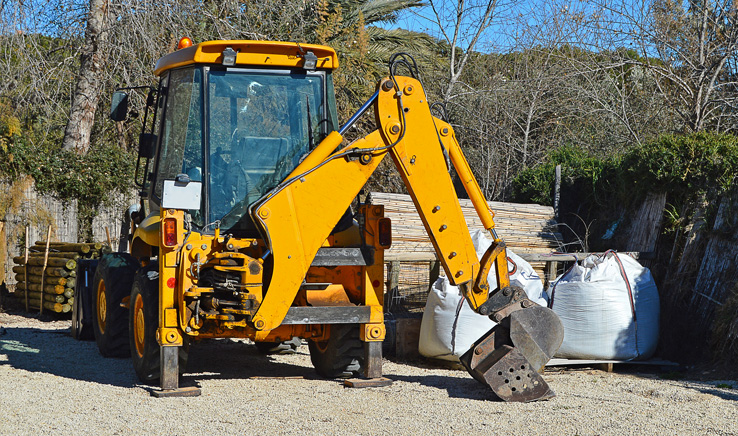 If you're looking for operated plant machinery hire in Wolverhampton or Birmingham, call DMB Mini Digger & Driver Hire today