Operated mini digger hire services
At DMB Mini Digger & Driver Hire, we provide you with reliable mini digger hire services with a driver. Whether you need equipment for a large scale project or a one-off job, we can provide you with machinery tailored to your project needs.
We can also arrange additional workforce to carry out the associated work. All the machinery is delivered directly to your location and collected after the project is completed. Whether you are a building or landscaping company or a private contractor, we offer customised solutions at competitive prices. We also welcome contracts from the construction industry. Talk to our team for more details or a free quote.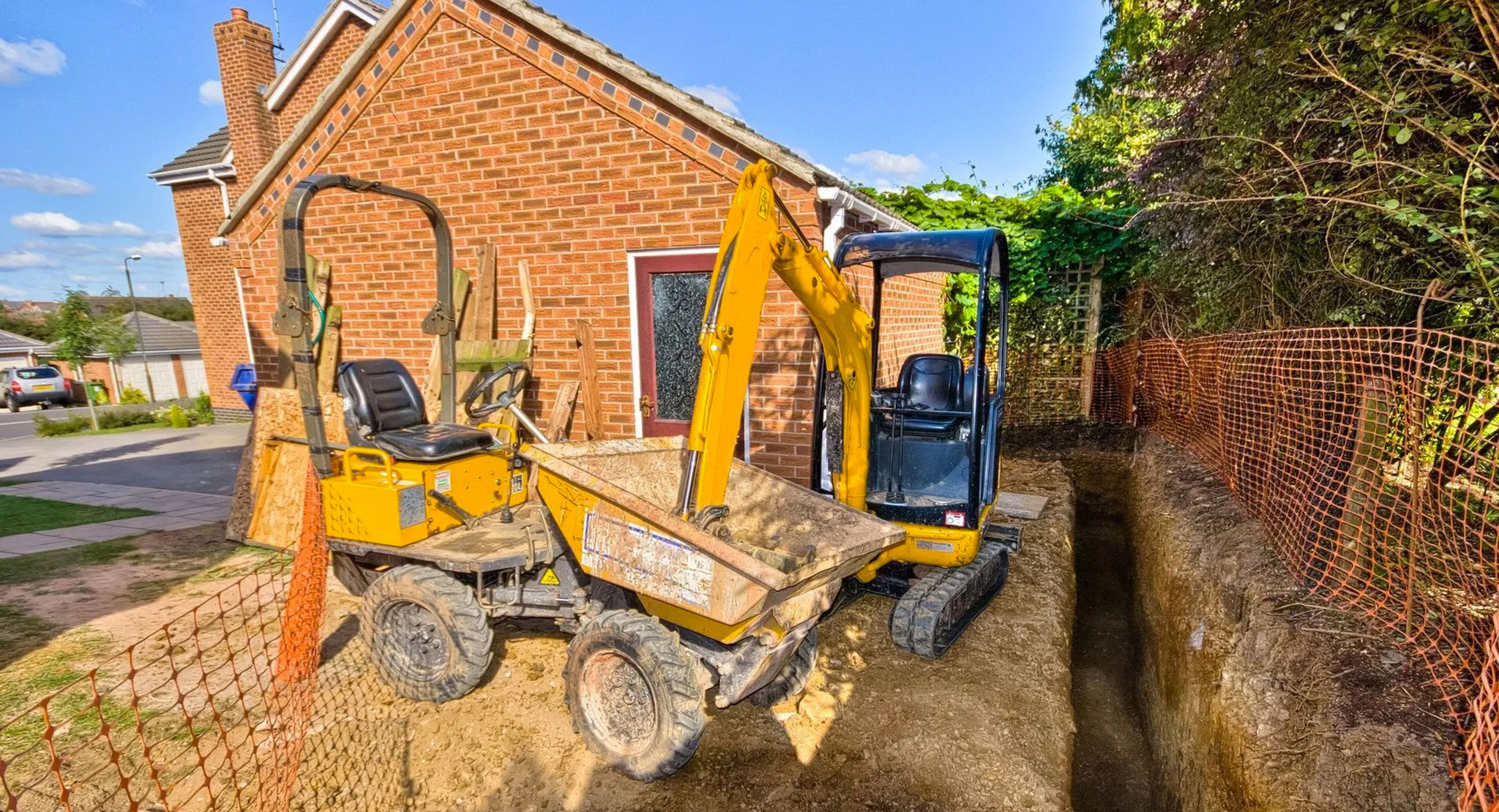 If you're looking for an operated mini digger hire in Wolverhampton or Birmingham, call DMB Mini Digger & Driver Hire today